Friday Night and Preschool open gym will begin September 5th.
---
Competitive Cheerleaders:
For the weeks of choreography camp you only have tumble classes & your team choreography. We will not have regular night practices because of choreography camps.
---
Important Schedule Updates for end of July and the rest of the season.
---
DCC Halftime Performance Schedule Click Here!
---
2014-2015 Liberty Cheer All-Stars
If you are interested in being an All-Star Cheerleader at Liberty it is not too late! We are currently doing private evaluations and have some spots still available on some teams. We have teams of all ages and levels 1-5. If you are a beginner or you are advanced there is a place for you at Liberty! Come join a large gym with a small gym heart!
Private Tryouts are $25 Text Today that you are interested in a private tryout & we will set it up asap! 972-322-8363 or call 972-775-5323 or 469-285-1186 for more information.
---
Liberty Cheer, Gymnastics, & Dance
Liberty is an all around Gym! We offer Competitive & Non-Competitive Cheer, Gymnastics & Dance. We offer tumbling classes, rec. gymnastics, cheernastic classes, cheer prep, jump, stunt, rec. dance, and more!
Liberty's Competitive All-Star Cheerleading Program offers training from Nationally Recognized coaches with several National Championship wins. We offer elite, innovative choreography for EVERY level and division. At Liberty we want your child to get the best possible training in whatever he or she chooses to train in! We believe in providing a strong moral atmosphere and offer positive role models. We believe in discipline and hard-work, but through our coaching, our athletes will learn lessons that will remain with them throughout their lives.
Competitive Cheer, Gymnastics & Dance builds character and confidence along with a great work ethic. Liberty has received numerous choreography awards and iEP Award as well. We look forward to our 9th season!
---
3390 N. Hwy 67
Midlothian, TX 76065
972-775-5323 or 469-285-1186
ashley@libertycheerallstars.com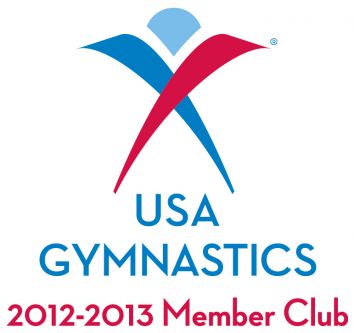 ---
Justice- Our team with Special Needs!!